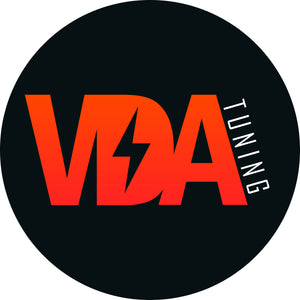 VDA Tuning
VDA Tuning is THE specialist in tuning electric mopeds, specialized in tuning the Brekr. VDA Tuning currently has a unique performance set for the Brekr B4000.
The founders of VDA Tuning were one of the first (proud) Brekr drivers. Proud and with a smile, they have drive many kilometers every week. They start early with the idea to investigate whether the Brekr can be going faster, so that you can keep up with the traffic better and safer. In addition, some extra speed is also an extra fun factor!
VDA Tuning attaches great importance to preserving the lifespan and condition of your moped. The existing performance set has extensively tested and exposed to scenarios that can occur while driving.
In the future, VDA Tuning wants to further apply its expertise for tuning other electric mopeds.